We are members of the
Made in Britain Organisation
Made in Britain brings together the British manufacturing community, united with the use of the registered collective mark, which you can see displayed on various ranges we manufacture ourselves in Poole, Dorset. The mark represents a standard of quality and unity for the British manufacturing sector within the UK and around the world. It is also protected and can only be used by members of Made in Britain that meet the strict criteria set to guarantee the products on offer are manufactured to the very highest standards in Britain.
For more information into what makes Made in Britain products so special visit https://www.madeinbritain.org/.
Here are some of our Made In Britain products we currently manufacture in Poole, Dorset.
NBB Group
We are the proud manufacturer of hundreds of products made in Britain. Many of these include smoking shelters, recycled furniture, outdoor play furniture, plant beds and much more, all ideal for your commercial or private property. Our products are crafted by our talented team who have years of expert knowledge and are made in our workshop in sunny Poole, Dorset.
Head on over to our websites to see all our products:
www.nobutts.co.uk
www.recycledfurniture.co.uk
www.nbbschoolshelters.co.uk
Value Products Group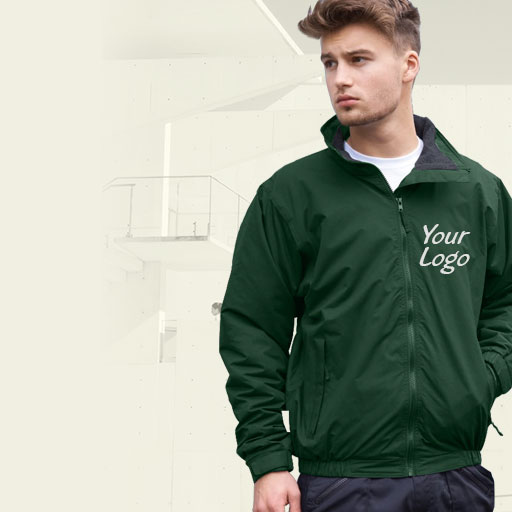 Within our Value Products Group, Safety Signs 4 Less & Axent Workwear Ltd are now accredited with Made in Britain status. Our sign, print and embroidery workshops are based in Poole, Dorset. We are proud of our highly skilled teams that work incredibly hard to produce fantastic products just for you. Our wonderful customers have reviewed us 5-stars over on Trustpilot.
Head on over to our websites to view our products: